No Stress Accounting and Tax Services

,

2628 El Camino Ave., B-2

,

Sacramento, CA,

,

95821
No Str

­

­

­

­

­­

­

­

­

­

ess Accounting and Tax Services INC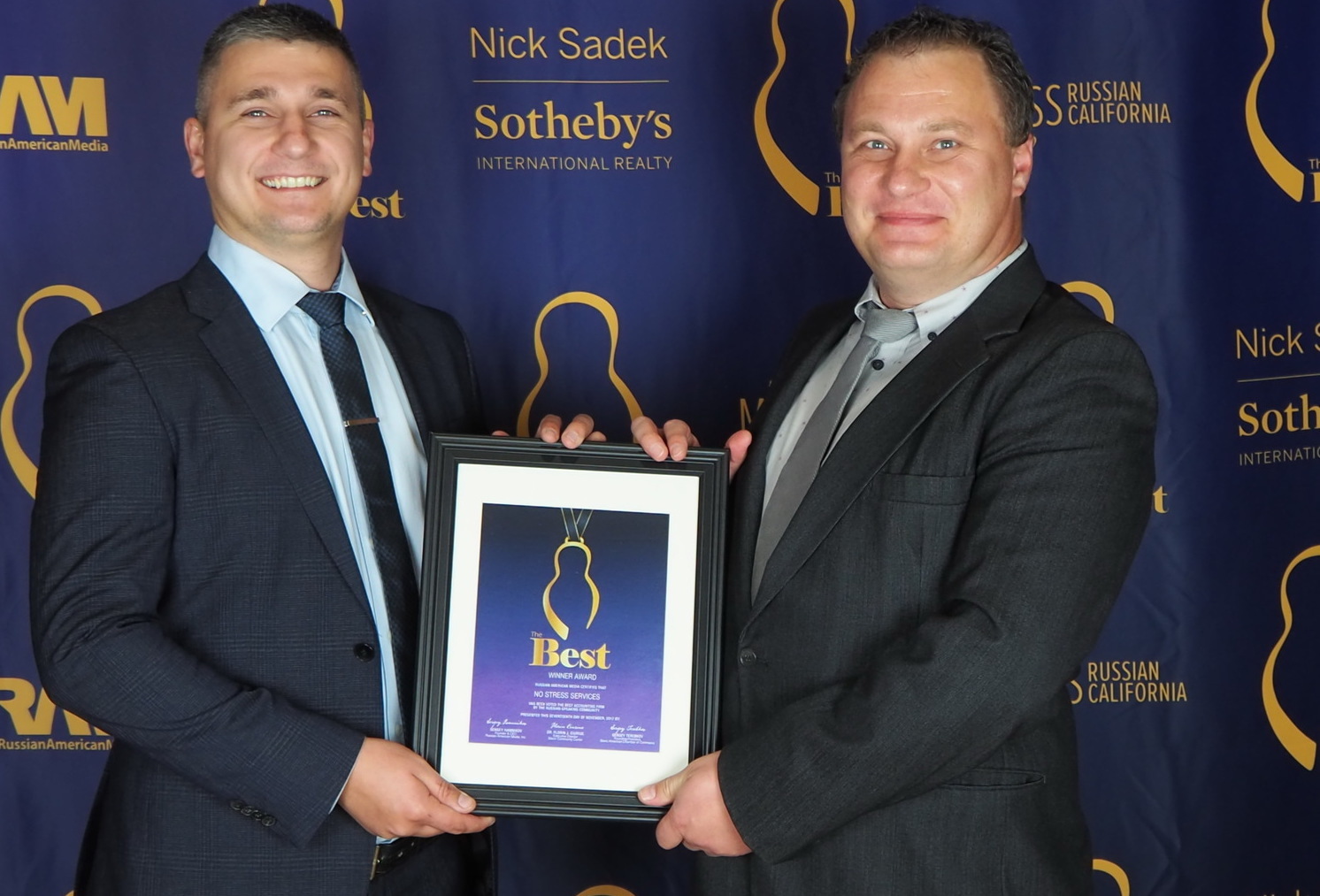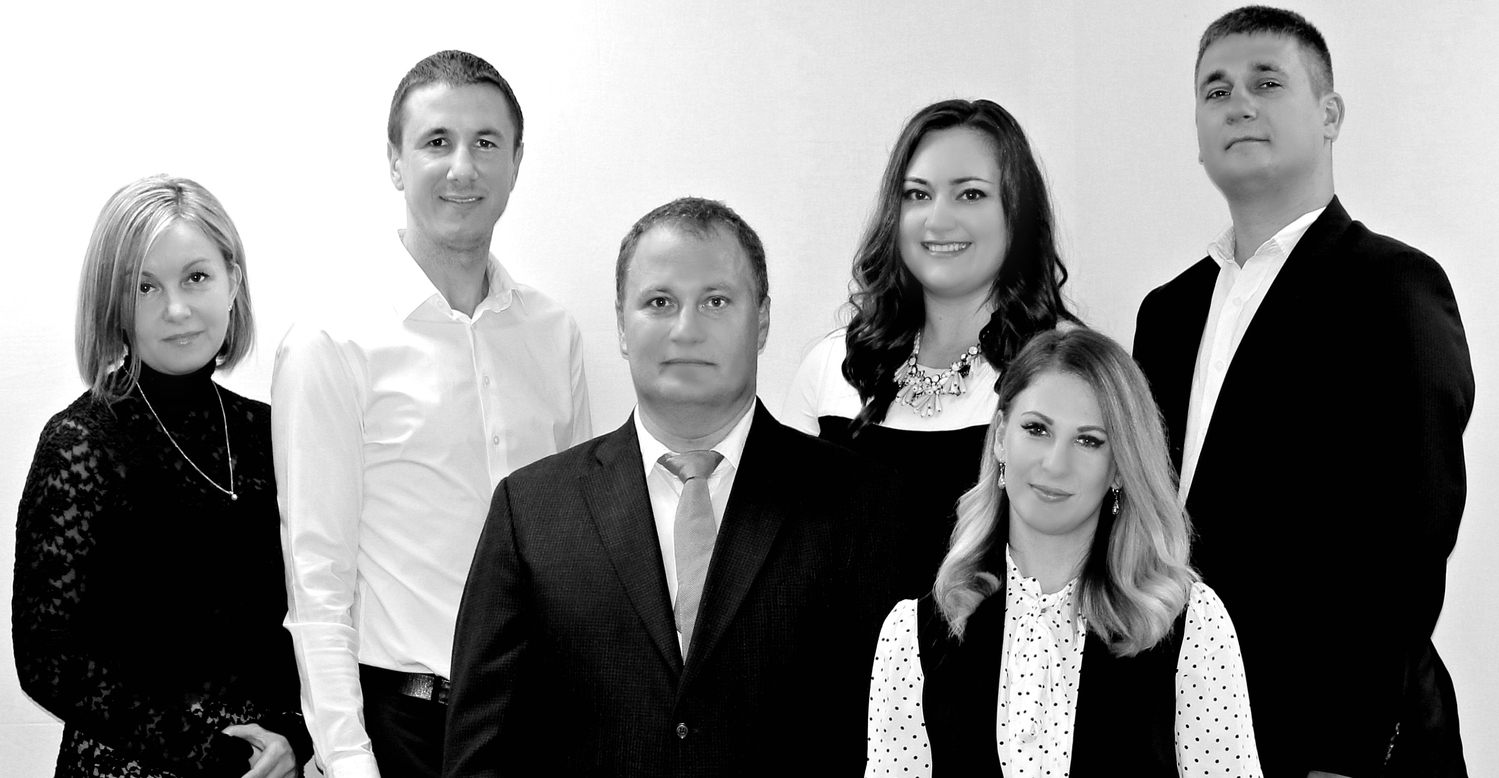 ​At No Stress Services, we go the extra mile when it comes to serving clients in the construction, dental, transportation and trucking industries. Our services include bookkeeping, tax, technology and management consulting. Our professionals combine their individual expertise to serve our wide range of transportation and logistics clients: Trucking, General Freight, Flatbed and Box TL, LTL, Bulk Commodity Dump, 3PL, Heavy Hauling/Permitted Loads, Moving and Warehousing. The Transportation and Logistics Industry Group meets on a regular basis to review and analyze issues central to this industry. As a result, our Transportation and Logistics professionals possess the most current knowledge of transportation issues, regulations and trends. We work with you to seek innovative ways to reach your strategic goals.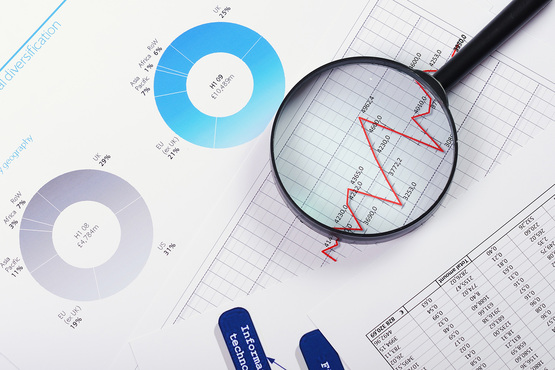 Our company offers a wide range of services: 
Bookkeeping and Bill Paying 

Budgeting, Forecasting and Projections 

Internal Control Analysis 

Management Financial Reports 

Sales Tax and Payroll Tax Return Preparation 

Tax Compliance and Planning 
Contact us for more information.